2 tags
17 tags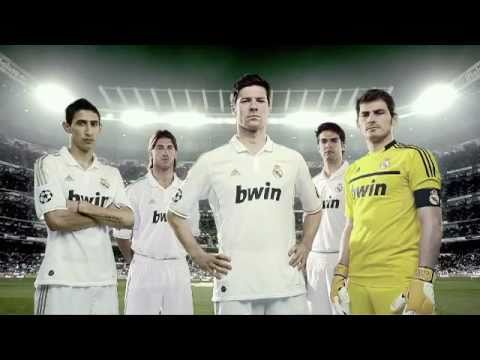 2 tags
3 tags
6 tags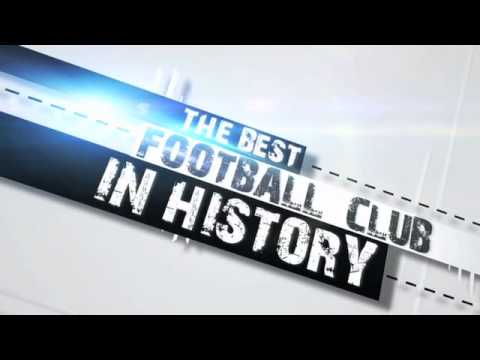 5 tags
credit to Higuainitas argentinas, will remove if you'd like.
5 tags
Jerzy Dudek to bid farewell
The match may get a tad emotional towards the end I feel, anyone else agree? Also who is gonna give our injured boys their inspirational talking too now? Dudek was so good at doing this, ask Kaka, rafa vdv, etc etc Real Madrid CF thanks the keeper for his hard work and commitment over the last four seasons. Jerzy Dudek will play his final match for Real Madrid on Saturday. The Polish...
5 tags
F.F.F.F.A.: Petr Cech (Birthday boy #2!)
Today's F.F.F.F.A. is dedicated to Petr Cech, the #1 goalkeeper of Chelsea FC and Czech Republic who is also having a birthday today! Happy birthday!
6 tags
¡Feliz cumpleaños Iker Casillas!
Happy birthday to our captain, to our saint, to our world-class goalkeeper, to the man with the most gorgeous profile among many other things! May you have many more birthdays to come and perhaps a goal or two in the future too! :D
4 tags
¡Feliz cumpleaños! Ricardo Carvalho!!!!
A massive happy birthday to one of the seasons best signings and a force to be reckon with, Mr Ricardo Carvalho! He has been amazing this season and from the very first match has been amazing and slipped in with our defence seamlessly. To many more seasons like this Mr Carvalho, we wish you luck and a big Happy Birthday for today!
2 tags
3 tags
¡Feliz cumpleaños! Antonio Adán
Today there is yet another birthday within the Real Madrid team, so give a big HAPPY BIRTHDAY TO Antonio Adán!!!!!!! The man considered our third goal keeper (and who is, if rumours are to believed, going to become #2 next season). He has stepped up from the Real Madrid Castilla and has been a fine stand in for Iker Casillas, when called upon. Best of luck with your upcoming seasons at Real...
1 tag
4 tags
¡Feliz cumpleaños! Marcelo
A big Happy Birthday to our third Captain Marcelo Vieira!!!!!!!!!!! May you continue to your awesome self, for many many seasons to come at Real Madrid!!
4 tags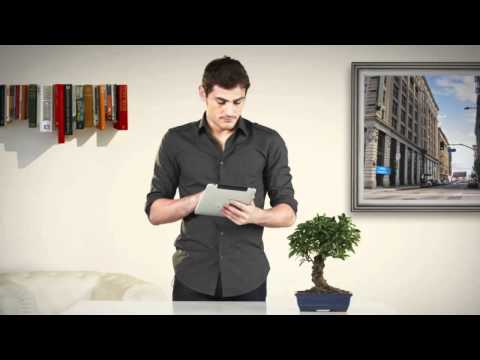 7 tags
5 tags
4 tags
2 tags
April 23rd: vs Valencia: Higuain
1 tag
April 23rd: vs Valencia: Benzema
1 tag
April 23rd: vs Valencia: Kaka
6 tags
¡Feliz cumpleaños Kaka!
Rivals at first… And thanks to Perez, another bromance was made…
4 tags
1 tag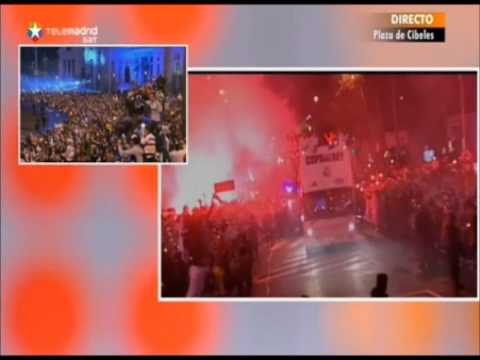 WHO GAVE SERGIO THE CUP TO HOLD?
Cibeles is waiting...
4 tags
F.F.F.F.A.: David Luiz
It's Friday and today F.F.F.F.A. (Friday Footballers Free For All) is making a comeback thanks to Chelsea FC's new star David Luiz! Special shoutout to http://fuckyeahdavidluiz.tumblr.com/ PS. We do not own the pictures and gifs. (Exactly next week is David Luiz's birthday. I think that's a good excuse for a Part 2, right? :D)
3 tags
Ok so it turns out the interview is old. They just...
*P.S yes I deleted the last post because I should have checked first before posting that lol…… my bad. *P.P.S whoever does the newsletter for RM.com is lazy…….
5 tags
Anonymous asked: don't know if you have seen this but I found the non choppy version of the Marcelo video :)

http://www.as.com/futbol/video/marcelo-divierte-banquillo-san-mames/20110411dasdasftb_29/Ves
2 tags
Modly post
Hey Madridistas and everyone who follows! Today we received somewhat of an out of the ordinary message, which we are going to assume is either directed at someone who they think helps run this blog, or it really is directed at one of us. IDK what to say but we probably won't be publishing it since it wasn't directed (that we know of) at all those who help run this blog……....
5 tags
2 tags
5 tags
From Sami Khedira's Official Facebook Page (samikhedira1987) Original caption: nettes Bild von der Geburtstagsfeier - im Kreise der Familie und den Freunden :) I'm not going to pretend I know German, but basically it's a photo from his birthday celebration, with family and friends. :)
3 tags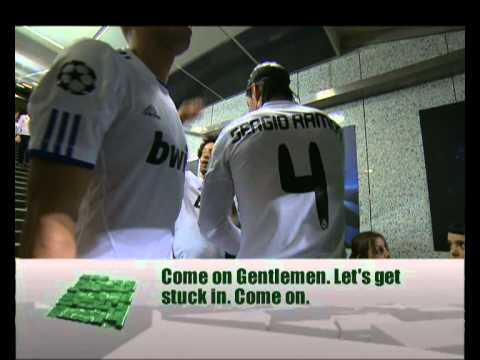 2 tags
April 5th: Fierce Style Icon
3 tags
Happy birthday to Sami Khedira!
We hope he's been having an awesome day, and that his birthday wish (according to RM.com) comes true! :D
4 tags
From Today's Presser...
Control yourselves!
4 tags
2 tags
Let it numb the pain...
5 tags
How did I not even notice.......
Courtesy of Unamadridista pointing it out, It seems that Pipita has signed a new deal with NIKE, ending the contract he had with Adidas. With his new deal he would be earning One Million Euros a year. For the past few weeks since his return he has been trying out different models, thus going on to decide which ones he likes best. :)
4 tags
¡Feliz cumpleaños Sergio Ramos!
3 tags
Happy birthday, Dudek!
3 tags
Breaking news.........
Okay not really, just sounds more exciting this way…anywayyyyyyyyyyyyyyyyy Alvaro Morata is on twitter!!!!!!!! And he has yet to crack 1000 followers, which come on guys isn't good enough, so follow him!!!!!!!! and tell your madridista friends to follow him too. I know I know your all saying, "but Arbeloa hasn't confirmed it so how do we know it's ligit?" well...
4 tags
Watch
passingtimehere: Cristina Pedroche managing to interview both Sergio Ramos and Gonzalo Higuain…… Sergio at the beginning, Gonzalo appears around 3.50
5 tags
Khedira and Özil "shopping on Serrano"
Fr: profimedia Sami and Mesut photographed on March 14, 2011, on Serrano Street, an area known for shopping.